Curle 052 by Hiver is out now



The releases on Curle roughly go anywhere between deep house and solid techno, but Hiver's deep techno sound is probably what I appreciate most myself if I had to choose. Melodic, floating and based on traditions but without sounding like something you already heard too often, that's about how I would describe the Italian duo's second Curle EP. Have a listen below.
Hiver hold a residency at Milan's Dude Club, but in the meantime have played everywhere from Dimensions festival to Panorama Bar.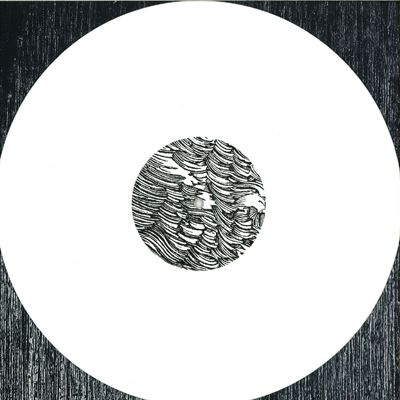 ltd. white 12": Decks / Deejay / Juno / HHV / ...
download: Beatport Pro / Boomkat / WPP / Juno Download / iTunes / ...
stream: Youtube / Beatport / Apple Music / Spotify / Soundcloud / ...

The following people have already showed us their support: Sven Väth, Michael Mayer, Âme, Laurent Garnier, Efdemin, Josh Wink, DJ Deep… You can read what everyone said here.

And for those that read all the way to the bottom ;-) we're offering a free download of this alternative version of Tangerine. Enjoy!




read more

---
Compilations



Art Department used the Efdemin remix of DJ Boom in their Fabric mix.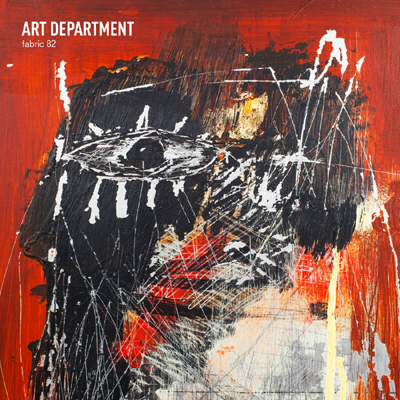 The original version was used by Apollonia on their Mixmag covermount cd, which will soon see a digital release.



read more

---
Mixes



We collected some mixes from our artists for you: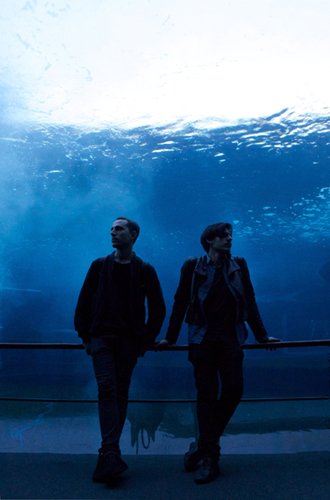 Hiver: Her Damit / Ways / Appian
Peter Van Hoesen: Labyrinth / Weather / Soundwall
Conforce: Rinse FM / Dommune / Propaganda / Planet Delsin / Slam Radio
Albert Van Abbe: CLR podcast
Gavin Russom: Fact mag (that's right, Gavin is up next on Curle!)



read more

---
Curled by Christian Piers is out now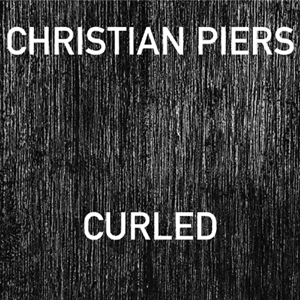 Christian Piers, who owns the SourceUnknwn imprint, makes his Curle debut with this three tracker. Resident Advisor called his music "a marble-tough slab of swinging house with a tech edge" in their 4/5 review of his last EP, and we must admit we failed trying to find a better description. Christian is also Leon Vynehall's partner in Laszlo Dancehall on ManMakeMusic.

You can listen to 'Curled' on Soundcloud, Youtube or Spotify.

The following people already showed us their support: Âme, DVS1, Raresh, Jonas Kopp, Axel Boman, Martyn, Petar Dundov, Baikal, Marcel Dettmann,...

You can buy CURLE-D001 on Beatport, iTunes, Juno, Boomkat, WhatPeoplePlay, Traxsource,...




read more

---
<Previous 1, 2, 3, ..., 42, 43 Next>
RELEASES
---
---
---
---
SUBSCRIBE TO OUR NEWSLETTER
---
CONTACT
Bookings
Licensing
Distribution
Other