Tracks From Naïf is out now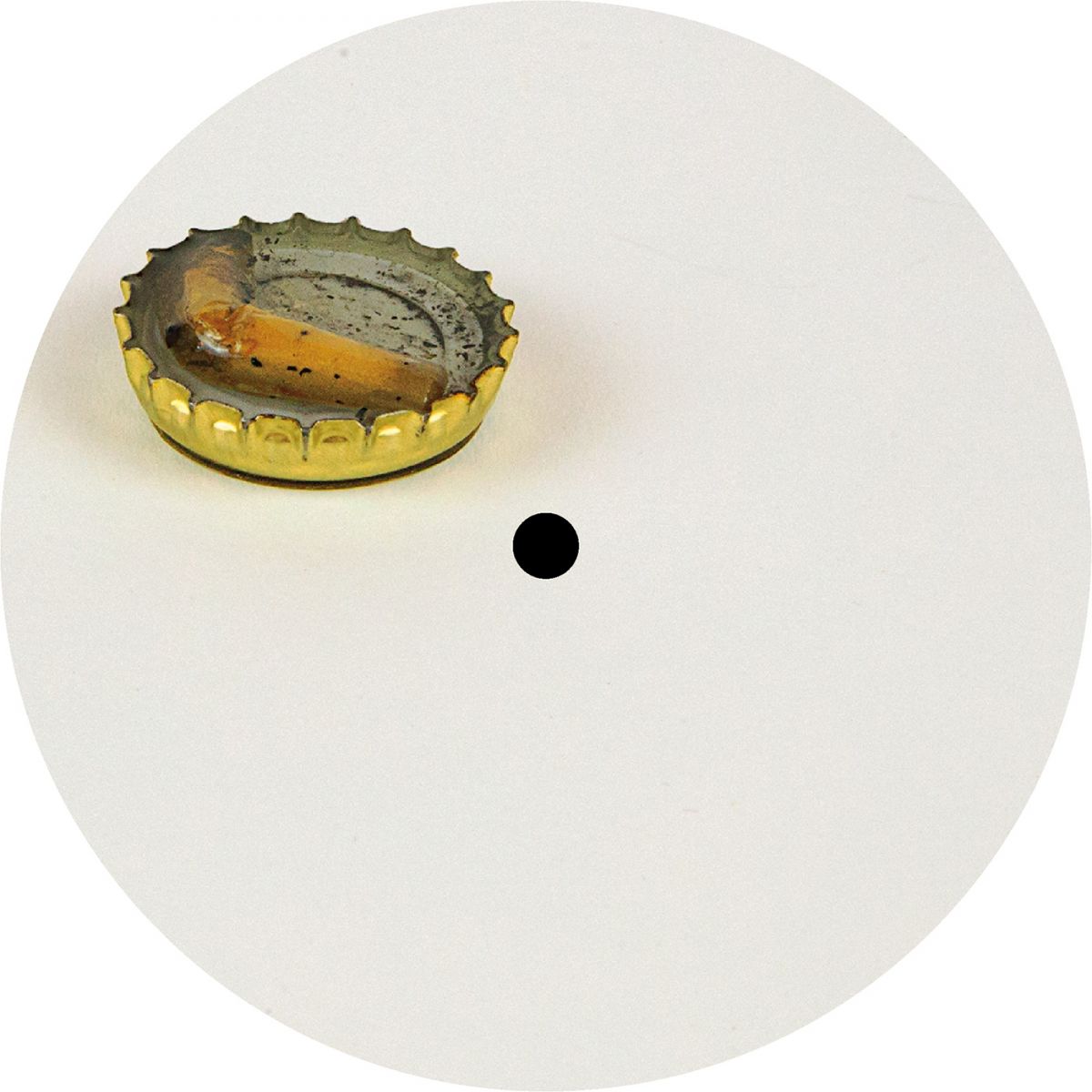 Efdemin's EP and mix were already available, as of now you will also be able to find our Naïf vinyl sampler in stores.

Tracklist CURLE061X:
A1. tobias. – Keep Me Insane
A2. Aubrey/Simone Gatto – Groove 1996
B1. Sollmann/Gürtler – Watte (Efdemin Version)
B2. WaWuWe – Beams

- CLICK HERE TO LISTEN / DOWNLOAD / BUY -

If an item shows as "sold out" in our own webshop, please know that our releases are widely available through all the usual suspects both online and in the real world. Thanks for your support!

The other Naïf samplers will follow soon.

read more

---
New Efdemin mix and EP out now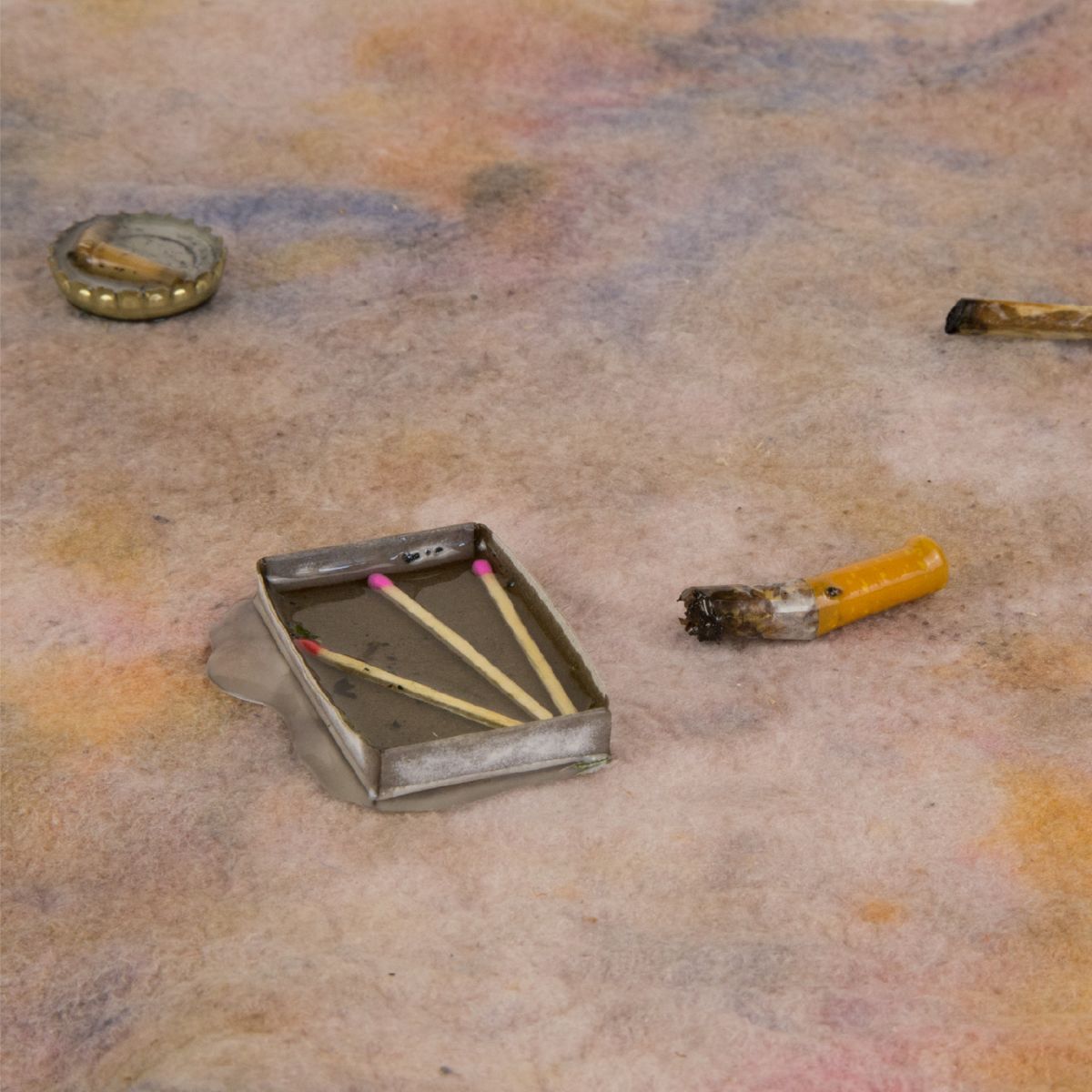 After more than three years of silence as a producer, Efdemin aka Phillip Sollmann returns with a striking hybrid concept that merges the album format with the DJ-mix format, presenting completely new material in a seamless manner. This mix, named Naïf, is out now on CD & cassette and is a sprawling tour of inner space featuring 19 distinct tracks from fellow producers (like Margaret Dygas, Steve Bicknell, Pom Pom or Marco Shuttle) along with an additional ten that feature Efdemin himself (either solo or in collaboration with for instance Marcel Fengler).

The release condenses his decade-long DJ-ing journey and evolution as a producer into a single potent elixir of contemporary techno. Owing to his additional projects, such as collaborating with PAN artist Konrad Sprenger on a modular organ system to be installed in museums, or scoring for a Neue Musik ensemble, the Berlin-based Efdemin is known as hiker between the worlds. His regular stints at Berghain or Panoramabar and his partnership with established labels (such as Ostgut Ton or Dial) all demonstrate that since more than a decade.

Naïf consists of completely unreleased material from both himself and valued collaborators, all of which will eventually manifest as vinyl releases. All of the individual contributions are combined here in a painstaking assembly process that took an entire year to complete, and the result is that the album flows with an almost paradoxical effortlessness from one style to the next; a conscious choice on Efdemin's part to give this release a longevity well beyond the typical lifespan of genre-specific DJ-mixes. Besides the strong collection of tracks from well-known and undiscovered producers alike, it's Efdemin's own contributions to the mix that stand out and reinforce his unique position.

This becomes evident once the album kicks off with spectral, distant bells and homemade modular synth sounds leading into more unreleased Efdemin pieces, "Watte" and "Sirius", whose deep dub resonance locks in the attention of those who were merely curious at the beginning of the trip. Later in the mix we find the weird electro-acoustic textures of "Laveline". The stand-out composition on Naïf is Efdemin's infectious microtonal techno "Move Your Head", where Sollmann's voice hovers over distorted 808 patterns and immersive justly tuned synth pads, pointing the way towards the formative, trailblazing influences – Silver Apples, This Heat & the drone aesthetic of Tony Conrad – which embodied the seeking spirit of techno before the genre as we now know existed. Throughout the remainder of the mix, a supporting cast of favorites turn in everything from blinding energy (Steve Bicknell's "Running Man"), to unrestrained ecstasy courtesy of Inland (Ed Davenport), to the overdriven lockstep groove of Cassegrain's Rhyw. The final bow comes in the form of the Efdemin track "Love", which both pays homage to classic house tracks and refers to his early productions at the same time.

Naïf is a release that will take several listens to fully explore, with each successive listen unearthing a new discovery: building a new future from the most resilient musical materials of the past. Thus showing Efdemin's unique vision of the music called techno.

Tracklist CURLE061CD & CURLE061MC:
01. Autolyse - Tag Drei
02. Phillip Sollmann - Aliasing Bells
03. Sollmann / Gürtler - Watte (Efdemin Version)
04. WaWuWe - Beams
05. Efdemin - Sirius
06. Marco Shuttle - Onda Anomala
07. Jeroen Search - Modus Luminatione
08. Kuf - Untitled
09. Staffan Linzatti - Gas
10. Cassegrain - Future D'Argent
11. DIN - Glide
12. Pharaoh - Donald
13. Pom Pom - Untitled
14. Efdemin / Konrad Sprenger - Laveline
15. Margaret Dygas - Fony
16. Rhyw - Not Now, Not Yet
17. Gunnar Haslam - Neuromantic
18. Savas Pascalidis - 1Q84
19. Patrik Skoog - Drake Equation
20. Inland - Sherpa
21. Jinge - Kation
22. tobias. - Keep Me Insane
23. Nihad Tule - Lean Forward
24. Steve Bicknell - Running Man
25. Efdemin - Move Your Head
26. DIN - Akustikkoppler
27. Efdemin - Palindrome
28. Aubrey / Simone Gatto - Groove 1996
29. Efdemin - Love

Efdemin – Move Your Head EP (CURLE061)
A1. Efdemin – Move Your Head
A2. Efdemin – Palindrome
B1. Efdemin – Sirius
B2. Efdemin – Love

The CD includes a download card towards the full unmixed version of all 29 tracks as mp3's.
The numbered cassette - it's limited to 100 copies - includes a download card towards the continuous mix as an mp3.
The whole package is also available digitally of course.

- CLICK HERE TO LISTEN / DOWNLOAD / BUY -



read more

---
CURLE-C02 IS OUT NOW


It's been 10 years since Efdemin's debut mix-cd "Carry On, Pretend We're Not In The Room" and its single "America". Back in 2008 it ended up on the first place in the Groove chart, but for some reason we never had it remixed. With Efdemin's second mix-cd and the accompanying "Move Your Head" EP now scheduled for mid April, we'd like to announce this 'Minimal Detroit' mix from Terrence Dixon to close things off in style. On the flipside there's a DJ Koze edit of Efdemin's "Acid Bells" classic that was too good not to share.


- CLICK
HERE
TO LISTEN / DOWNLOAD / BUY VINYL -
read more
---
CURLE-D006 BY TVA IS OUT NOW


TVA originally started out as a duo, but is now the solo project of Marco Mollo, an Italian living in London. On 'Satellite' he gets a hand from his brother le visionnaire.
For his debut on Curle he delivers three atmospheric, deep, techno cuts. A fresh reference to the past!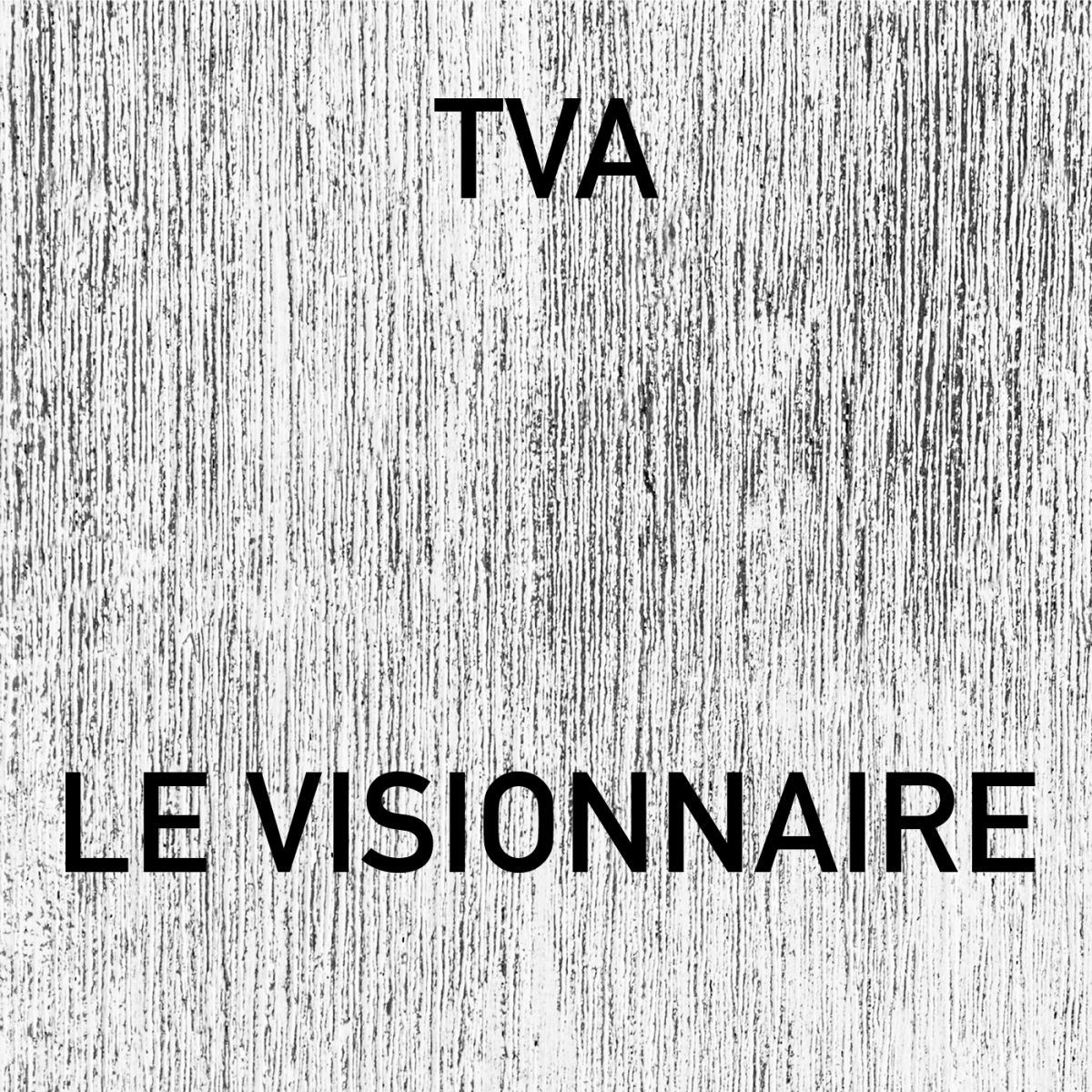 - CLICK HERE TO LISTEN & DOWNLOAD -

The following people already showed us their support: Laurent Garnier, Scuba, Âme, Baikal, Brother's Vibe, DC Salas...




read more

---
<Previous 1, 2, 3, ..., 51, 52 Next>
RELEASES
---
---
---
---
SUBSCRIBE TO OUR NEWSLETTER
---
CONTACT
Bookings
Licensing
Distribution
Other