CURLE-P07X OUT NOW: HERBERT INCL. A LINKWOOD REMIX



Almost two years ago we reissued DJ Boom 'Kinda Kickin' with an extra Efdemin remix on CURLE-P06. Because y'all loved it so much, we decided to reissue some more Matthew Herbert deep house goodies. First up is 'See You On Monday' from the iconic "Part One" EP, 20 years old but still timeless!
On remix duties is Linkwood, who released his brilliant "Expressions" album on Firecracker last year. He for one knows how to keep the groove whilst diving deep.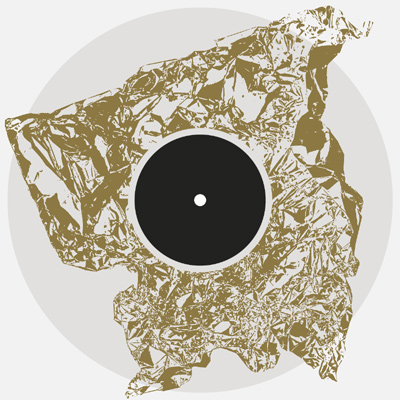 Including limited silk screen artwork. First 300 on transparent vinyl.





The following people have already showed us their support: Resident Advisor, Sven Väth, Raresh, Nick Höppner, A Made Up Sound, Julius Steinhoff, Baikal, Ripperton, Âme…
You can read what everyone said here.




read more

---
Happy birthday to us :-)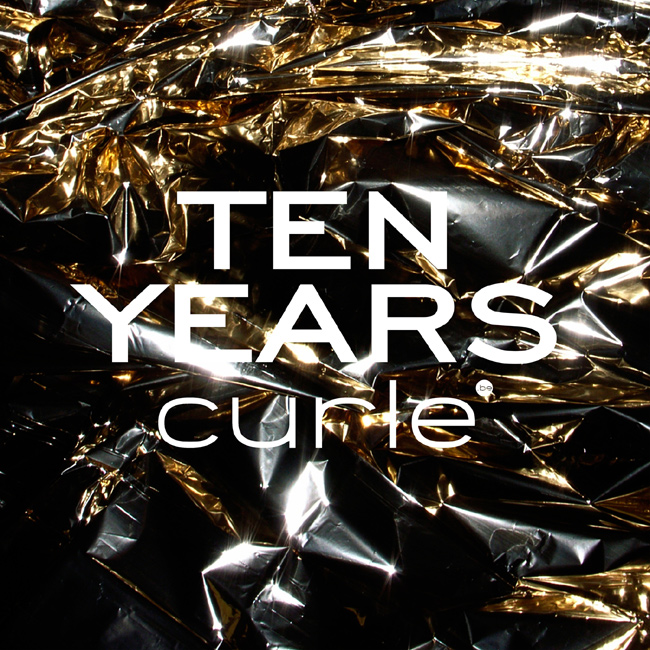 This was the first track ever signed to Curle, it came out exactly 10 years ago.
In 2007, 'Warm' got licensed to Innervisions by Âme & Dixon for their first 'Secret Weapons' EP.



read more

---
Mixes



Some mixes you might like: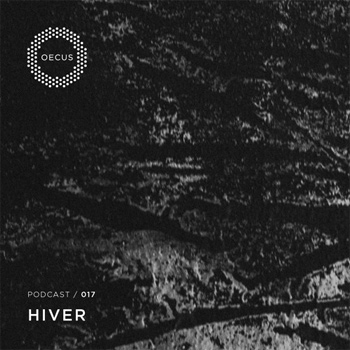 Hiver warming up Dude club / with a podcast for Oecus
Gavin Russom with a radio mix for Beats In Space
Curle label boss Fader with a special Petite-themed mix



read more

---
Petite1.5 by Microworld is out now



Earlier this year we released a Microworld EP with three brand new tracks. In 1999 his debut came out on Derrick May's Transmat label. In hindsight, the sound could have been better – nobody's debut EP is perfect – so we decided to remaster both tracks from DAT, and present them to you on this reissue. A timeless piece of Detroit techno history, made in Australia :-)

First pressing on cyan coloured vinyl.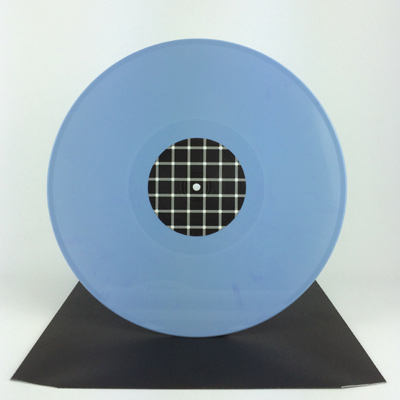 The following people have already showed us their support: Sven Väth, Ricardo Villalobos, Efdemin, Laurent Garnier, Âme, Ø [Phase]…
You can read what everyone said here.




read more

---
<Previous 1, 2, 3, ..., 45, 46 Next>
RELEASES
---
---
---
---
SUBSCRIBE TO OUR NEWSLETTER
---
CONTACT
Bookings
Licensing
Distribution
Other