CURLE 062 IS OUT NOW
Thomas Neyens first left his mark on the dance scene under his alias
Kiani & His Legion
, with two releases on Red D's
We Play House
Recordings in 2013 and more recently on
Something Happening Somewhere
, quickly demonstrating his accomplished production flair. This led the Belgian establishing his own imprint, Tanzbar Records, where he dropped two EPs under his
Far Out Radio Systems
moniker – bringing a more 'dancefloor focused' sound. Now after a two year hiatus, Neyens returns to his Far Out Systems alias for this EP, his first offering for a label outside of Tanzbar Records.
'Spheres' kicks off the release, with its soft bassline perfectly complimenting the hazy synths, syncopated drums and the mesmerising nuances from the hang drum that feature later in the track.
The slow burning style continues on 'Jane Goodall', with the track's atmospheric textures gradually overpowered by a steady selection of drums, percussion and off-kilter effects.
'Vaquita' sees Far Out Radio Systems up the tempo whilst still sonically retaining the melancholic, hypnotic sound of the EP, as the snare-led rhythm gradually gains in momentum over its seven minute duration.
Closing this excellent four track EP is 'On A Quest', a pulsating number that combines soaring, ethereal synths with a club ready groove that is perfect for the shadowy dancefloors the Belgian DJ/producer performs to.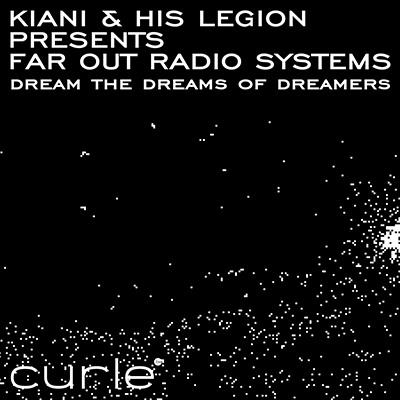 The following people have already showed us their
support
:
Joris Voorn, Blawan, Job Jobse, DJ Deep, Norman Nodge, B.Traits (BBC Radio1), Dummy mag
...
You can read what everyone said
here
.
read more
---
CURLE 060 BY EDANTICONF IS OUT NOW



Edanticonf's music feels perfectly crafted for the brooding atmospheric venues he so often performs in (always as a live artist too). Both the aforementioned adjectives can be attributed to his style of techno too, one that places the focus less on the technical side and more on the human one, aiming to reflect his emotions and state of being through the hazy soundscapes that draw influence from the natural scenery around him.
His concise back-catalogue features releases on revered labels such as M_REC LTD, Trolldans, Phorma and Silent Season – the imprint which released his debut LP, 'Forest Echo', in 2012. On each release, Edanticonf's work sonically varies, from the more ambient compositions present on his 'Planet' EP for Silent Season to his dub-infused techno release on Italy's M_REC LTD, but each offering never compromises on its quality, something which sits at the core of this project.

Kicking off the EP is the title-named track, 'The Mind Power', a hypnotic techno number that blends atmospheric textures and arpeggiated synth patterns with industrial-inducing pad tones, gradually introducing further elements throughout its eight minute duration.
'Interlude' follows, a song that much like the rest of the EP focuses its attention on the refined nuances of the analogue synthesiser, blending this with more delicate synth passages and other shadowy digital effects.
Closing this excellent three-track EP is 'We Dance Together', a dazzling, almost trance-like closer that fuses these soaring atmospheric elements and delicate synths with gritty, lo-fi drums to great effect.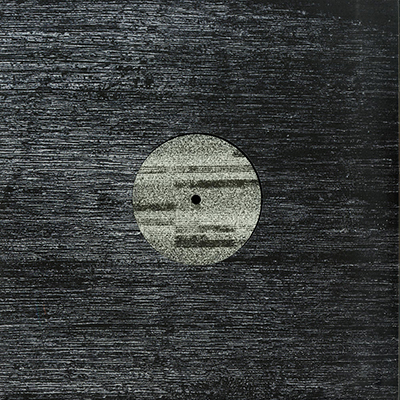 The following people have already showed us their
support
:
Len Faki, Peter Van Hoesen, Laurent Garnier, Âme, The Black Dog and Data Transmission amongst many others.
You can read what everyone said
here
.
read more
---
Recordings



Some recordings we think you'll like: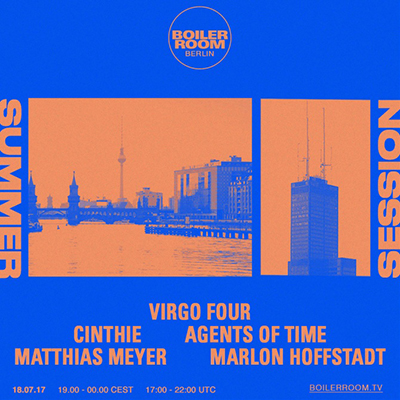 Agents Of Time live at Pacha Ibiza / Boiler Room Berlin / Electric Castle Romania
Agents Of Time DJ at Privilege Ibiza
Hiver at Dude club



read more

---
CURLE-D003 BY JOHN SMTHG IS OUT NOW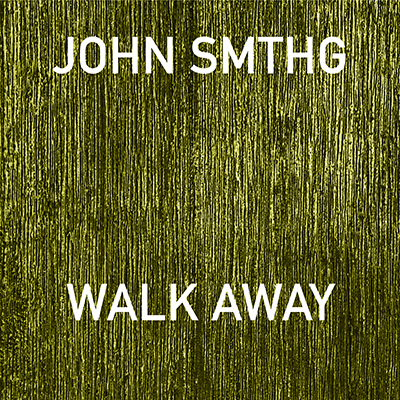 John Smthg is not new to the scene, although this is the Parisian's debut for Curle. His first release was on Resopal in 2010, and during the past years he also already appeared on Gastspiel and Budenzauber just to name a few. I can only say that his demo's stood out by a mile when we received them, also soundwise. Now is the time for you and your dance floor to discover them. You can thank me later ;)





read more

---
<Previous 1, 2, 3, ..., 48, 49 Next>
RELEASES
---
---
---
---
SUBSCRIBE TO OUR NEWSLETTER
---
CONTACT
Bookings
Licensing
Distribution
Other