Mixes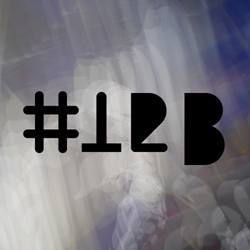 Here's a selection we made, enjoy!

Efdemin - live @ Nuits Sonores (video) - EDLX podcast
Peter Van Hoesen - live @10 Days Off (Curle night '10) - Inverted Audio podcast
Hiver - live at Ways
Jonas Kopp - PoleGroup radio show - live @ The Loft Barcelona
Albert Van Abbe - CLR podcast - Awakenings podcast
Lucy - Resident Advisor exchange podcast
Conforce - Melbourne Deepcast
Grimes Adhesif - live PA for Greta Cottage Workshop radio
Michele Mininni - Mixology radio show

There's much more here if you like.


read more

---
Craig Richards includes Raiders Of The Lost ARP on mix-cd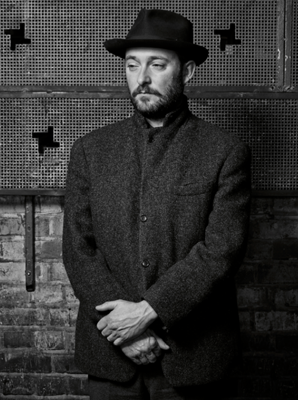 We were thrilled to find out that Fabric resident Craig Richards included On And On (CURLE-P05) on his brand new mix-cd 'Get Lost VII'.




read more

---
Curle 048 now available on other digital shops too



Matt O'Brien first came to our attention in 2005 with his Off-key Industries releases "Hidden High" and "Serotone", which would later get a license on Rekids. His first contribution for Curle was back in 2007 when he remixed Efdemin's "Acid Bells". In 2010 he made up the flipside to Dozzy & Van Hoesen's track on Curle 024.
After "Starting Over" in 2011, we're proud to welcome Matt back on Curle for his second full EP. Don't forget your scuba glasses, it's deep!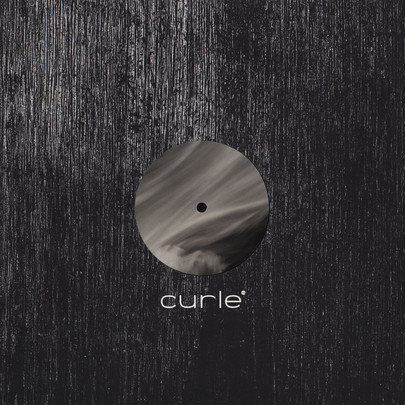 You can listen to the Patience EP on our Soundcloud and YouTube channel.

The record is getting support from Efdemin, Marcel Dettmann, Âme, Michael Mayer, Josh Wink, Marcel Fengler, The Black Dog, Norman Nodge, Ø [Phase], Len Faki and many others.
You can read what everyone said here.

You can buy Curle 048:
- on vinyl: Decks / Deejay / Juno / Hardwax / HHV / ...
- digitally: Beatport / iTunes / Boomkat / JunoDownload / WPP / ...




read more

---
Matt O'Brien live cd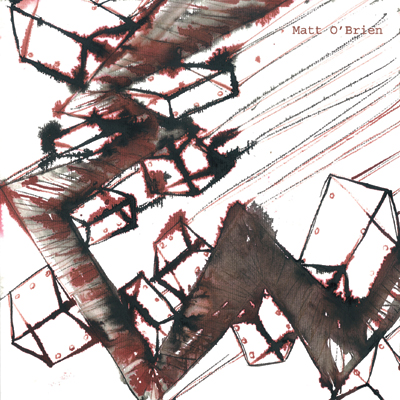 This is a live set recorded by Matt O'Brien in London during December 2010 using Ableton Live, Akai APC40, Jomox XBase 999 and Moog Voyager. We released it around January 2011 in Japan on 100 handnumbered CD's with accompanying artwork (tracklist). It was never released digitally, until now as a gift for our followers. Enjoy!




read more

---
<Previous 1, 2, 3, ..., 39, 40 Next>
RELEASES
---
---
---
---
SUBSCRIBE TO OUR NEWSLETTER
---
CONTACT
Bookings
Licensing
Distribution
Other