Curle 049 out now: Michele Mininni incl. a Rocketnumbernine remix


Took a bit of a break from demos and releases after extending the family with a cute little boy, but now we're back with some of the best deep techno and house lined up for you! But first, something completely different.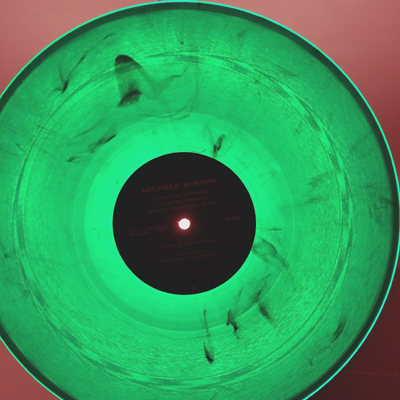 Michele Mininni hails from the south of Italy and counts everything from post- and krautrock over new wave, house and disco amongst his influences. He's been a DJ for years, but only recently released his debut EP on Optimo Trax in Glasgow. He immediately found himself on the playlists of Beats In Space and Rinse FM. We were literally blown away when he sent us his music and didn't hesitate to release it although it's not what you're used to hear from us. It's hard to describe 'Endless Ceremony'. Epic, but not as you know it. Cosmic, definitely.

For the remix we thought of Rocketnumbernine. Two brothers with releases on Soul Jazz, Four Tet's Text label and more recently an album on Smalltown Supersound. Currently touring with James Holden and Neneh Cherry. Their remix could be described as almost dreamy electronica/idm.

We think this is a really special release. You can listen for yourself on our Soundcloud or Youtube channel.

The following people already showed us their support: Gavin Russom, Âme, Ripperton, A Made Up Sound, James Holden, Optimo, Deadbeat, Tim Sweeney, Locked Groove… You can read what everyone said here.

You can buy Curle 049:
- on coloured vinyl: Decks / Deejay / Juno / HHV / ...
- digitally: Beatport / iTunes / Boomkat / Juno / ...




read more

---
Peter Van Hoesen on Beatport Live


Tomorrow, 6pm Berlin time, tune in!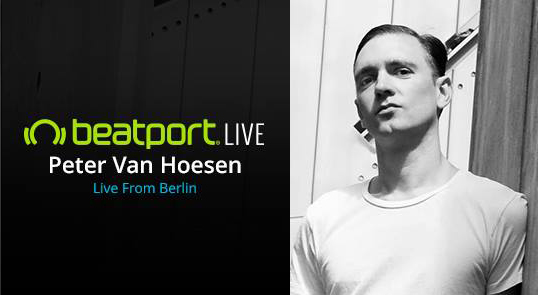 Earlier this year, Peter released on Curle and his own Time To Express label.



read more

---
Mixes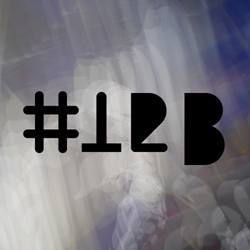 Here's a selection we made, enjoy!

Efdemin: live @ Nuits Sonores (video) - EDLX podcast
Peter Van Hoesen: live @10 Days Off (Curle night '10) - Inverted Audio podcast
Hiver: live at Ways
Jonas Kopp: PoleGroup radio show - live @ The Loft Barcelona
Albert Van Abbe: CLR podcast - Awakenings podcast
Lucy: Resident Advisor exchange podcast
Conforce: Melbourne Deepcast
Grimes Adhesif: live PA for Greta Cottage Workshop radio
Michele Mininni: Mixology radio show

There's much more here if you like.



read more

---
Craig Richards includes Raiders Of The Lost ARP on mix-cd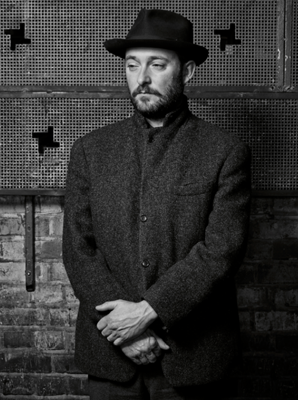 We were thrilled to find out that Fabric resident Craig Richards included On And On (CURLE-P05) on his brand new mix-cd 'Get Lost VII'.




read more

---
<Previous 1, 2, 3, ..., 39, 40 Next>
RELEASES
---
---
---
---
SUBSCRIBE TO OUR NEWSLETTER
---
CONTACT
Bookings
Licensing
Distribution
Other