CURLE 058 BY HIVER IS OUT NOW


11th November sees dynamic duo Hiver return to cherished Belgium imprint, Curle Recordings, with their latest EP, entitled 'Soundescence'.

This excellent four-track offering is the Italian pairing's third EP on Curle, following on from 'Blue Aconite' in 2013 and 'Same Mistake Twice' last year, which garnered them support from techno heavyweights such as Sven Väth, Laurent Garnier and Efdemin.

Curle, who recently celebrated their 10th anniversary, have fast become one of the most exciting and respected underground labels in the game. Past releases by the likes of Hiver, as well as prolific DJ/producer, Matthew Herbert, whose timeless track 'See You On Monday' was recently reissued by them, has contributed towards this success.

Kicking off the release is the title-named track, 'Soundescence', displaying the melodic, psychedelic sound Hiver has been praised for previously. Delicate synth patterns perfectly bled with the understated drums and percussive elements. This ethereal approach to Techno continues on the following deep-groover, 'One More Snooze'.

The B-side opener, 'Phonotis', immediately breaks the silence with a steady 4/4 rhythm, seeing a squelchy synth bassline, warm pads and floating atmospheric textures scattered throughout the six-minute number.

Closing the EP is 'Floor Diving', which once again showcase Hiver's sleek and seductive style of dance music that is made for the dark, underground clubs of Europe and beyond.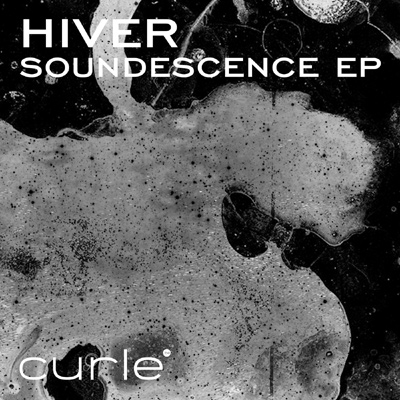 The following people have already showed us their support: Data Transmission, XLR8R, Ben UFO, Scuba, Josh Wink, Marcel Fengler, DJ Deep, Âme, Petar Dundov, Watch The Hype…
You can read what everyone said here.



read more

---
10 years Curle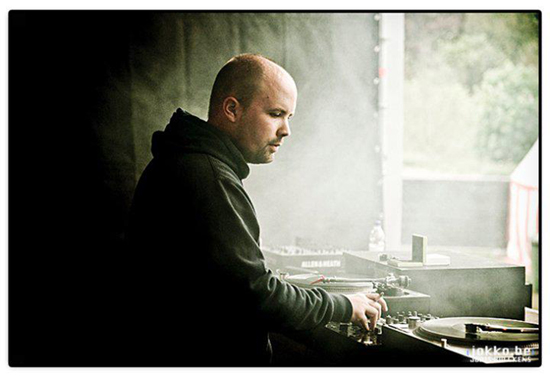 Last September, it was ten years ago that the first Curle got released. Fuzz magazine did an interview with founder and A&R Fader, who also recorded a special mixtape for the occasion.




read more

---
Best Label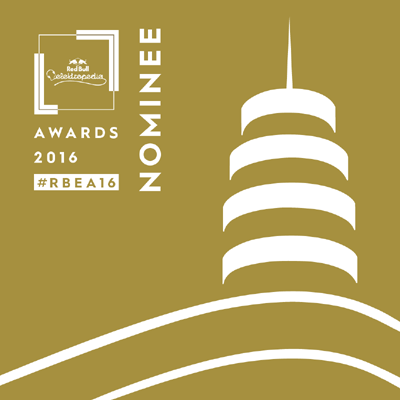 Proud to be nominated again for a Red Bull Elektropedia award - fingers crossed!


read more

---
CURLE-P07Y OUT NOW: HERBERT INCL. A BASIC SOUL UNIT REMIX



Almost two years ago we reissued DJ Boom 'Kinda Kickin' with an extra Efdemin remix on CURLE-P06. Because y'all loved it so much, we decided to reissue two more Matthew Herbert deep house goodies. After the very well received Linkwood remix of 'See You On Monday', it's now time for one of Herbert's biggest records; 'Deeper', from the iconic "Part Two" EP, 20 years old but still timeless!
On remix duties is Basic Soul Unit, who saw his album released on Dekmantel end of last year. We knew he was good, but his remix exceeded each and any of our expectations. What a bomb!!!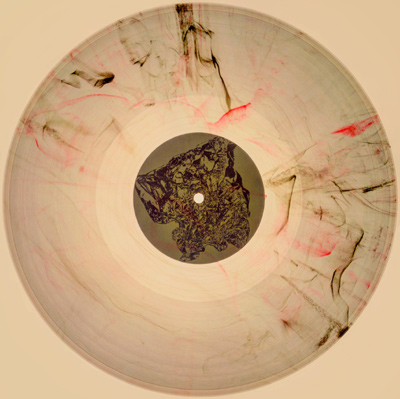 First 300 on marbled vinyl.





The following people have already showed us their support: Resident Advisor, Axel Boman, Raresh, DJ Deep, Baikal, Ripperton, Tripeo, Âme…
You can read what everyone said here.




read more

---
<Previous 1, 2, 3, ..., 46, 47 Next>
RELEASES
---
---
---
---
SUBSCRIBE TO OUR NEWSLETTER
---
CONTACT
Bookings
Licensing
Distribution
Other